Fit-Line Global™, a privately held company, is a leading designer and manufacturer of innovative, patented and cost-effective fitting solutions for high-purity fluid processing applications. Fit-Line Global has been a trusted supplier to the Semiconductor industry for more than 25 years.
Headquartered in California, Fit-Line Global dedicates itself to quality without compromise. The company exclusively produces high-purity components to eliminate the possibility of cross-contamination. Fit-Line Global also ensures the highest level of component protection and contamination control. As a global supplier in the industry, Fit-Line Global's philosophy is based on customer service and focuses on giving valued customers the highest quality components at a fair price.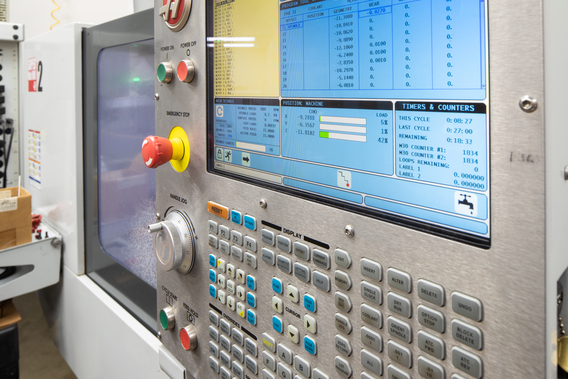 Press Releases
Find links to Fit-Line Global's latest press releases and media kits here.
Blog
Fit-Line Global provides industrial professionals with resources designed to help decrease downtime, increase efficiencies and troubleshoot quickly. Fit-Line Global's blog posts will help you maintain a well-trained and safe workplace. Browse our latest blog posts here.