Innovation Starts Here
It's in our DNA. We have continuously evolved to conceive and patent some of the industry's most revolutionary products and innovative technology, including:
TruFLARE™ System, our patented 'tube flaring maching'
TruFASTEN™, our ingenious preset torque wrenches that help ensure our flared fitting assemblies are leak-free
TightFLARE™, Fit-Line's proprietary technology that creates repeatable "Female Flare" assemblies for tight spaces
Fit-Line is constantly developing and testing new ideas on a regular basis.
Need a custom solution? Having all of our manufacturing in-house and on-site allows us to take your custom idea from design to a working model in just a matter of days, instead of weeks like other suppliers.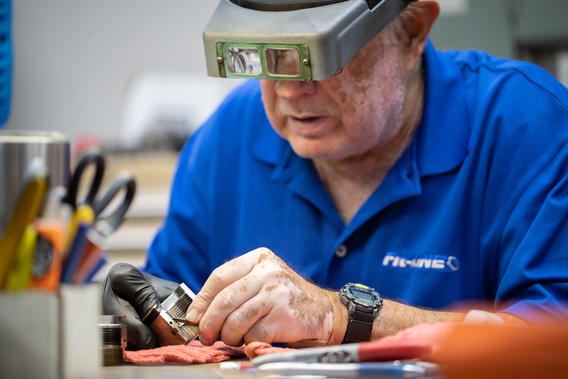 Blog –  Engineering Innovation