Attention to Detail Throughout
At Fit-Line Global, we engineer and supply the industry's most popular fitting configurations. That means when you need a fitting, it's available and ready to ship, allowing you to stay up and running and avoid costly delays.
From standard fittings and patented tube flaring systems, to customized designs that are developed, fabricated and tested in our state-of-the-art facility. Fit-Line has the expertise and the know-how to ensure you get the most reliable, dependable components delivered on-time, all the time. At our core, we are a company of problem solvers.
Our employees are comprised of the best U.S. mechanical engineers, fabricators, senior toolmakers and process technician with the curiosity, talent, insights and ideas to create the most advanced, dependable and lead-free solutions for all of your fluid processing needs.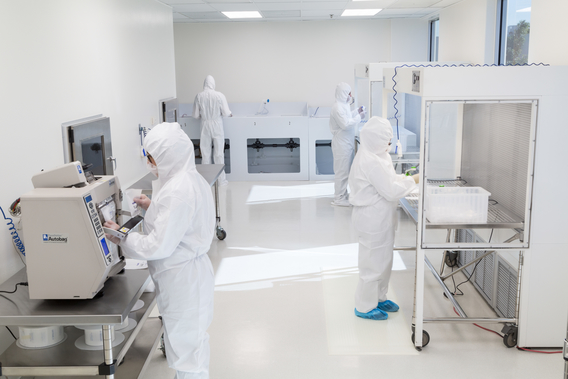 Having our materials, manufacturing and packaging in a fully traceable, closed-source system ensures the highest level of protection, component quality and contamination control.
That's why Fit-Line employs our own proprietary cleaning and packaging processes – including our five-stage component cleaning and rinsing process – all conducted in our very own class 1000 Clean Room.
And when it comes to packaging, all of our fittings are double polyethylene bagged per SEMI-F57 standards. This will meet and exceed your exacting demands. Anything else simply won't do.
Blog – Commitment to Quality